Demolition
A Trusted Demolition Company Serving Baltimore, MD and Beyond
We Serve Both Commercial & Residential Customers
Donald Excavating offers full-service demolition, removal and haul-off capabilities to both residential and commercial customers. We are environmentally-responsible and offer fast responses and quality workmanship. You can count on our commitment to a timely production process to keep your project going. Let us lay the groundwork for excellence with all of your demolition needs.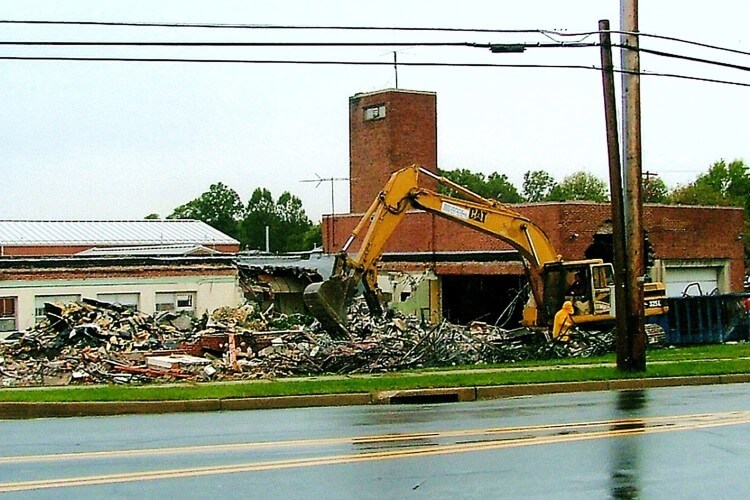 Services Include
Demolition of metal, brick, block and wood buildings.
Clean up and haul off of all debris to an approved landfill/facility.
Backfill to grade.