About
An Expert Excavating Company Serving the Greater Baltimore Area.
We're an Experienced Team
Donald Excavating has been in business over forty years, enhancing commercial & residential projects with a lifetime of experience and detailed, safety-focused work. Our team promises the successful completion of any sized project – from residential water & sewer line installs to large-scale Storm Pod structures. We're well-versed in many local water and sewer line configurations, making us the ideal contractor for critical utility work. Our clients are located throughout the Greater Baltimore Region. Throughout the years, we've successfully completed projects in Aberdeen, Baltimore City, Cockeysville, Columbia, Glen Burnie, Owings Mills, Towson and many other local communities.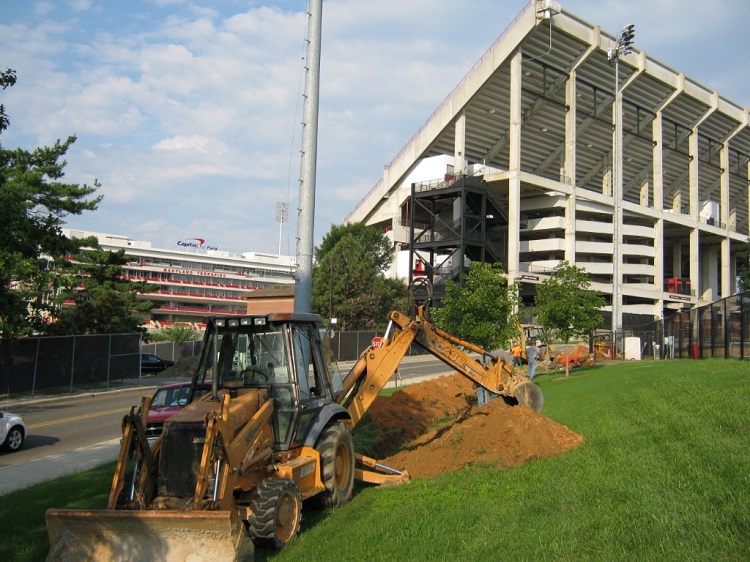 We're Committed to Perfection
Donald Excavating, Inc. has you covered thru each phase of your project. Whether the job involves demolition, site work, storm water management or a new water/sewer line, you can depend on us to get it done right the first time around. Every project we undertake is treated with professional attention to detail and an unwavering commitment to workplace safety. We work quickly to allow our client's jobsites to stay on schedule.